PLAIDPLUSCATTERY: BREEDER OF BEAUTIFUL BRITISH SHORTHAIR CATS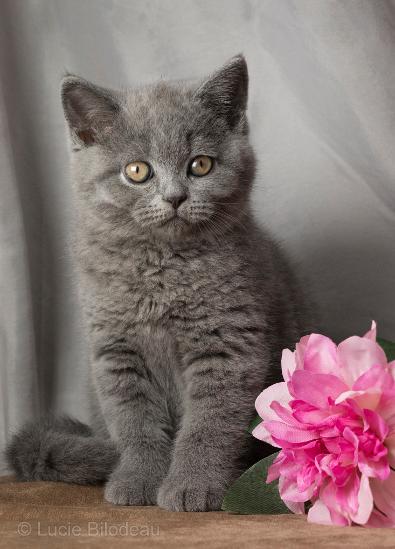 About Me and the Cattery
Plaidpluscattery has been breeding the British Shorthair for over 15 years now and the cats just keep getting better and better. As a veterinarian with a feline practice, my cats get only the best care. The cats are never caged and get lots of love and attention from the day they are born. If you would like to know more about me or the cattery please contact me at eisen1130@mac.com
We are located in the tranquil town of Brookfield, Ct.
We are willing and able to ship kittens to you, but always love when people come and get their kittens. I have sent kittens to as far away as Kuwait and as close as around the corner. Some of the kittens, of course, stay here with me and go on to be a part of the breeding program. I have kittens that are show worthy, for those who would like to get into showing a cat. I also have breeding quality cats and on occasion will agree to part with a kitten for breeding purposes.
I breed a wide variety of colors as well. I breed the traditional blues, but also have lilacs, chocolates, bi-colors and tabbies. I have also bred some of the top show cats in TICA.
Please contact me at eisen1130@mac.com and I will answer any of your questions.