Sir Paul McCartney is our resident stud. He is sweet, easy going and beautiful and passes all of that along to his babies. He is the quintessential stud.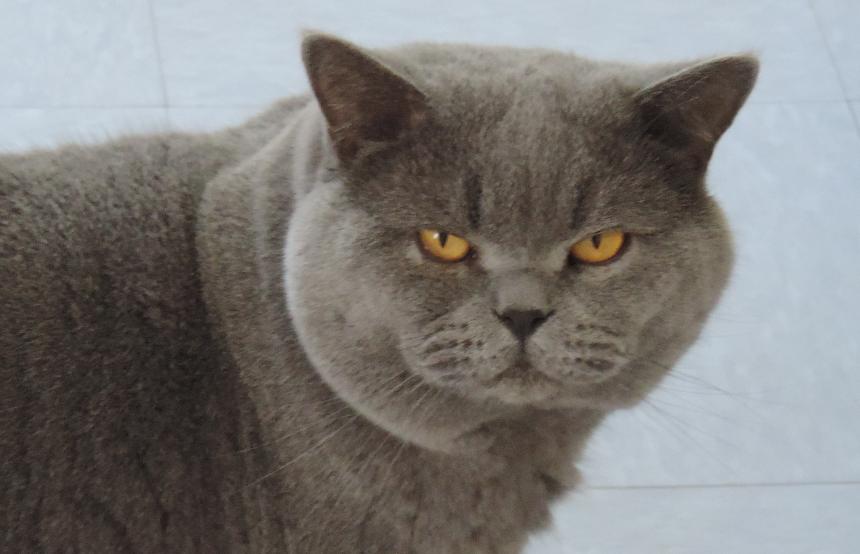 Our new perfect stud, Rocky Raccoon.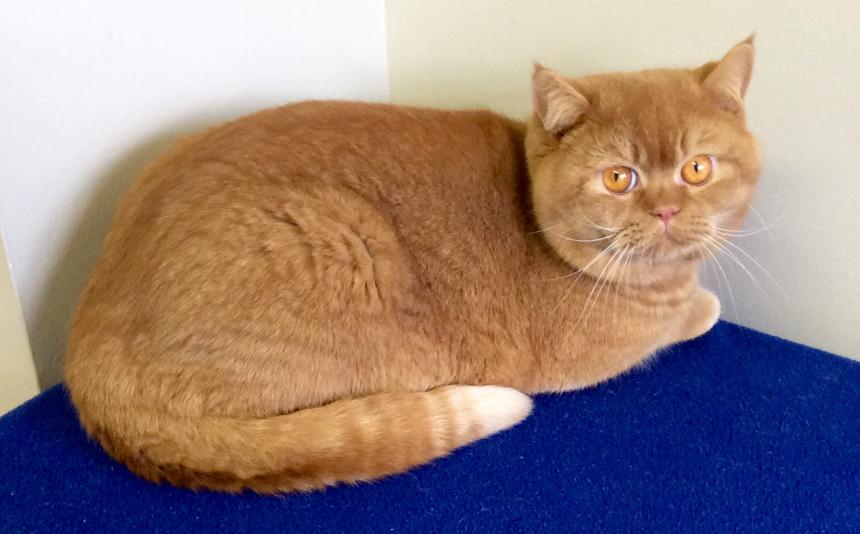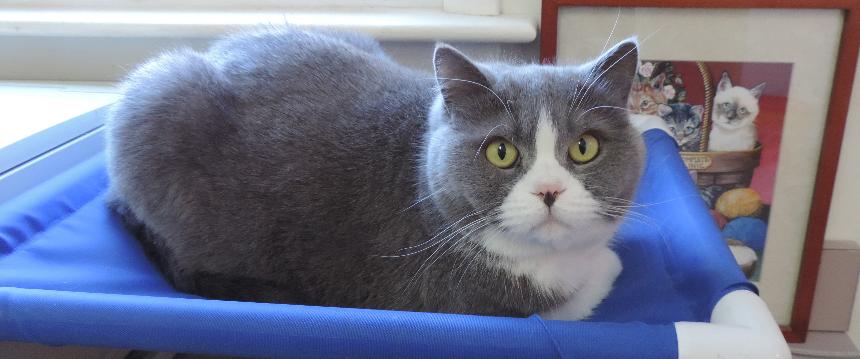 ROXIE, star of Animal Planet, our perfect blue and white girl.
Minka our luscious chocolate girl.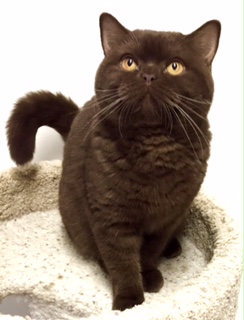 Beautiful blue Chloe has been added to our Queens. We hope to have litters of kittens from her soon.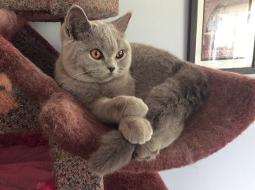 Meet Jada, Chloe's sister, a beautiful Lilac colored girl.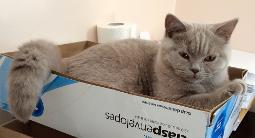 Julia is a fawn girl from Russia. Another beautiful girl.