Sir Paul McCartney is officially retired and is living the lazy cat life in a wonderful home with the Beagley family. Appropriately, they are British.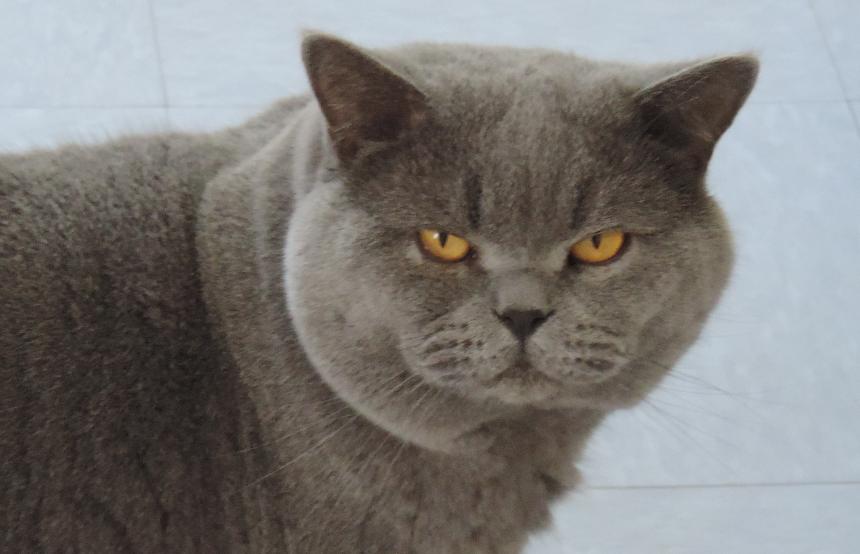 Our new perfect stud, Rocky Raccoon.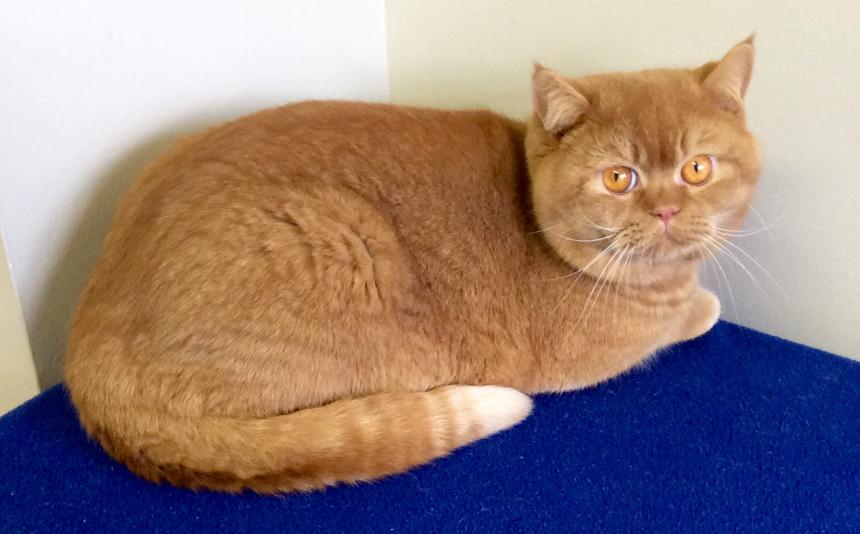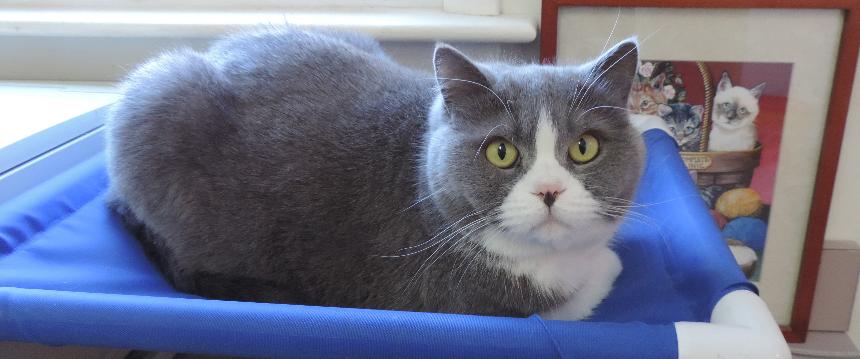 ROXIE, star of Animal Planet, is retired now and living the good life with Montellofamily here in Ct.
Gideon, our heir to the throne. McCarthey son
Lizzy, our up and coming Queen.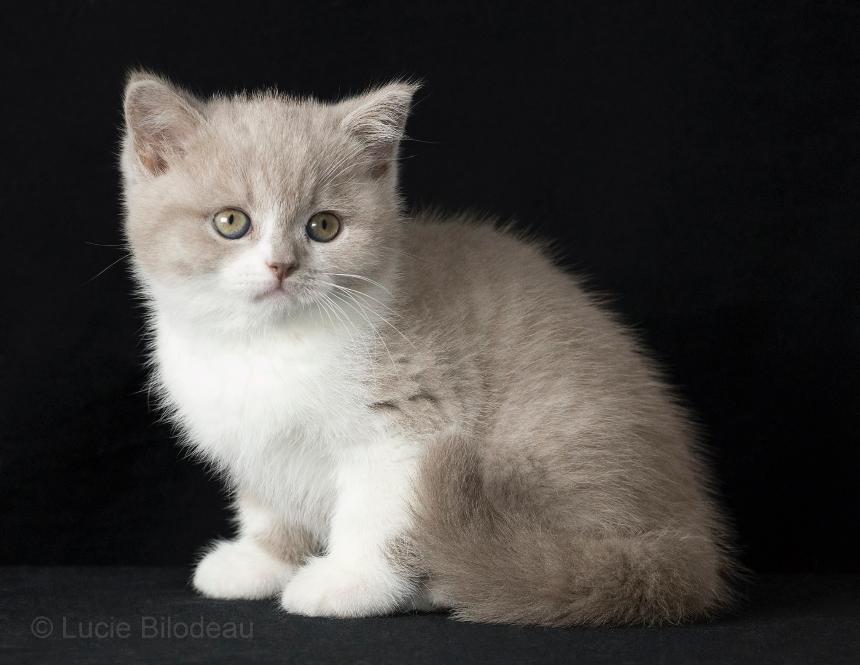 Minka, our beautiful chocolate girl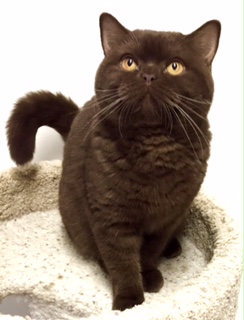 Beautiful blue Chloe has been added to our Queens. She truly has the most beautiful kittens.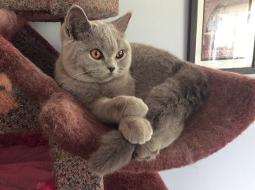 Meet Jada, Chloe's sister, a beautiful Lilac colored girl.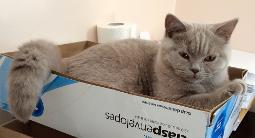 Julia ( below Tortilla) is a Fawn girl, a lovely import from Russia.
Tortilla, our gorgeous chocolate tortoise shell girl