Kittens are oncer again on the way! Minka has been bred to McCartney and is due to deliver end of August. Jules and Jada have also been bred to McCartney and are due to deliver in early September. Please contact me if you might be interested in getting on the waiting list for one of the upcoming kittens.
Kittens from the last litters. perfection.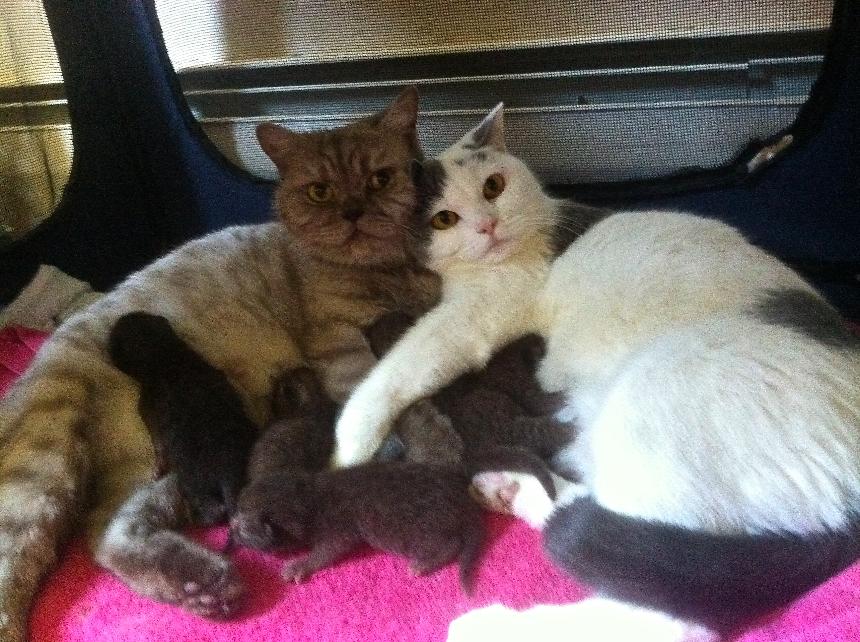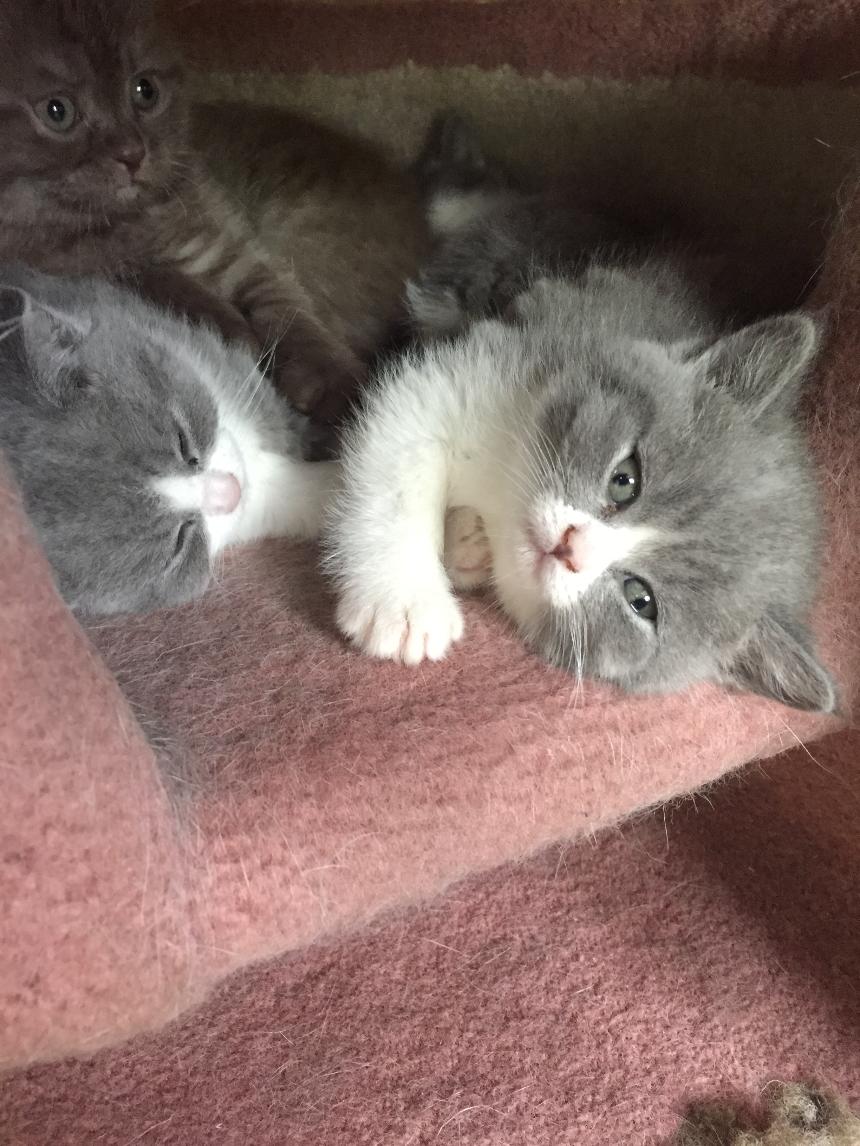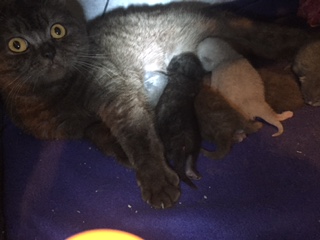 Perfect mother love. sigh.......